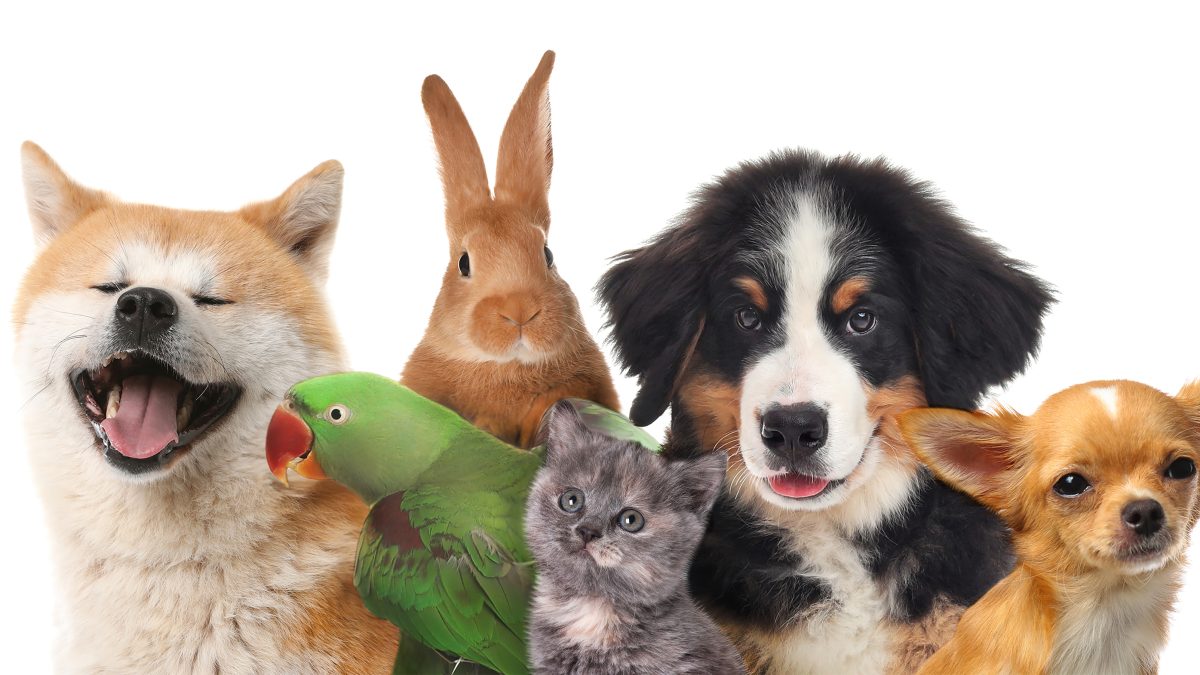 Pet insurance provides pet owners with peace of mind by guarding against unforeseen medical expenses. Pet healthcare prices are rising as well, and according to various pet insurance providers, the average amount that the majority of individuals can currently pay for veterinarian care is only $1,500. Five to ten times a day, veterinarians report to our staff that they have difficult conversations regarding the cost of treatment with pet owners.
When is the ideal time to purchase?
One in three pets will require emergency medical care during their lifespan, so many veterinarians advise signing up for coverage as soon as possible. In fact, within six months after adoption, the majority of consumers purchase pet insurance. Pre-existing conditions are not covered by any pet insurance providers, so it's crucial to sign up before any problems occur.
The Procedure for Pet Insurance
Financial risk associated with unforeseen veterinary expenses is decreased with pet insurance. The correct insurance policy can provide you priceless peace of mind and give you the power to care for your cat or dog in the best possible way.
Pet insurance functions most similarly to renter's insurance on a month-to-month basis. For coverage, you pay your insurer a monthly payment. The conditions and costs that are covered, the reimbursement percentage, the deductible, and the maximum payout are all specified in your policy (or annual limit).
Most pet health insurance plans will reimburse you, the policyholder, rather than pay the vet directly. This means you don't have to worry about finding an "in-network" vet and can benefit from your coverage at any licensed vet clinic or animal hospital in the U.S.
Payment from the pet insurance provider
Pay the vet's bill while you're there.
Make a claim with your insurance provider.
Receive reimbursement for 70% to 100% of covered costs (after your deductible is met)
Be sure to retain all receipts and documentation you receive from your vet visit since insurance companies (also known as "providers" or "carriers") may need them to file your claim or to request paperwork or a medical history review from your veterinarian.
What Exactly Does Pet Insurance Cover?
The top pet insurance policies can offer significant coverage for the most expensive medical procedures and tests.
However, based on your insurance plan, it's possible that not all of your pet's ailments or costs are covered. Finding a plan that addresses the breed-specific health concerns associated with your pet is crucial for this reason.
Pet Insurance Can Cover:
Unexpected injuries/accidents are covered by pet insurance (like foreign object injestion, broken bones, and more)
Emergencies in health (like cancer, gluacoma, hip dysplasia, parvovirus, and more)
Surgery (like cruciate ligament tears, cataracts, and more)
Diagnostic/medication tests (like x-rays, blood tests, MRIs, and more)
Fees for urgent exams
Generally speaking, as long as the costs listed above are unrelated to a pre-existing condition, the majority of pet insurance plans will pay for them. The specifics will vary depending on the type of coverage you select and the provider (see the chart below).
Some pet insurance policies additionally cover:
Substitute treatments
Changes in behavior
Inpatient boarding
Advertising/Reward for lost pets
Nursing/Whelping
Chiropractic\sAcupuncture
Hydrotherapy
Pet insurance does not cover:
Existing conditions prior to signup
Routine examinations for wellness
Preventive measures
Spay/Neuter
Vaccinations
Exclusions
Different Coverages
Plans for accidents-only, accidents-and-illnesses, and accidents-and-illnesses with wellness coverage are the three main categories.
Although the phrases "accident" and "sickness" may appear to be somewhat ambiguous, there is a distinction between the two. An incident that results in a pet suffering physical harm, such as fractures (broken bones), burns, cuts, or other wounds, is referred to as an accident. In some situations, insurance that covers illnesses will also pay for treatments for parasites, hip dysplasia, viral infections, and even tooth extraction in the event of dental disorders.
Accident-only insurance policies will only pay for emergency care required as a result of accidents, such as when your cat is hit by a car or suffers an injury from falling down the stairs. Health conditions or breed-specific problems are not covered by this sort of coverage.
Accident-illness insurance covers both unforeseen diseases and accidents. As it makes up roughly 98 percent of the policies offered by the pet insurance sector, it is the most prevalent. Preventive care and pre-existing conditions won't be covered by this kind of coverage, but practically everything else will be reimbursed.
An accident-illness plan with a wellness add-on is, at last, available for purchase. Although this is the most expensive kind of plan available, it offers the highest degree of coverage. Only pre-existing conditions are not covered by insurance.