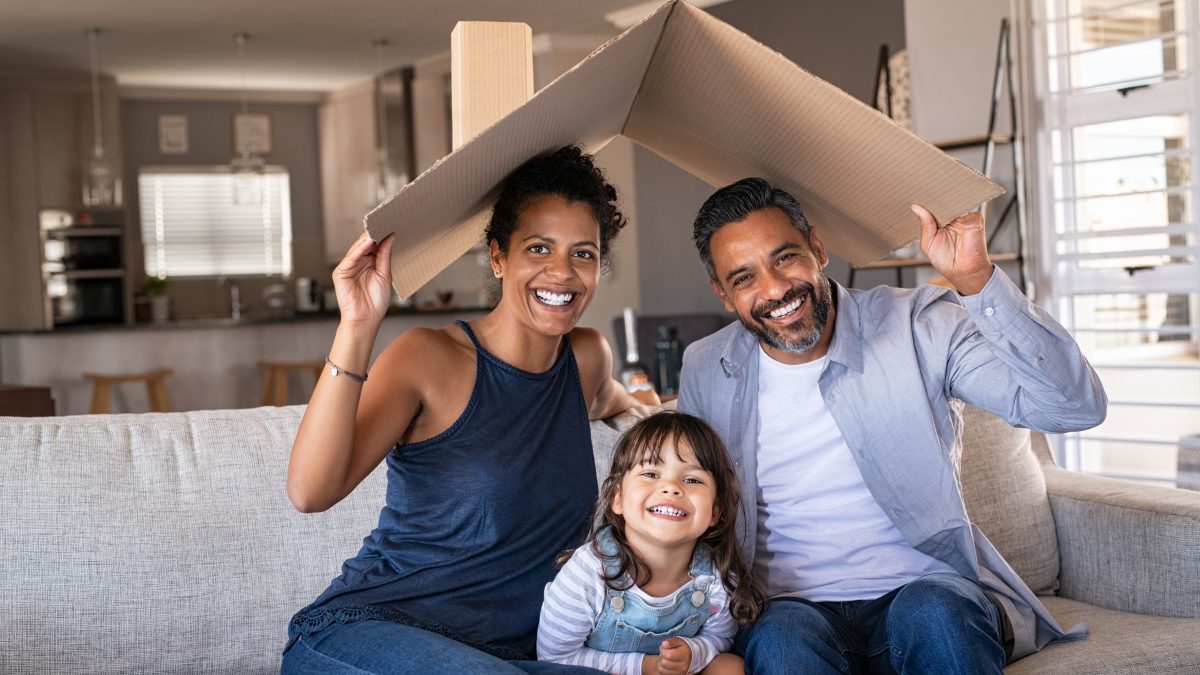 The component of a typical home insurance policy known as Medical Payments Coverage, also known as MedPay or Coverage F, can pay for medical expenses if someone is hurt on your property but doesn't file a claim against you. You are permitted to use MedPay to assist in covering the cost of a victim's medical care when they are hurt on your property but decide not to pursue a lawsuit.
Such non-suit injuries would be covered by MedPay, for instance:
A neighbor trips and injured her back on your steps but chooses not to file a lawsuit.
When a neighborhood kid trips and hurts his ankle on your driveway, his family decides not to sue you.
Although your friend was bitten by your dog, they decided against suing you.
A basic home insurance policy allows MedPay to provide $1,000 per injured individual. If they believe they need more insurance, some homeowners may opt to increase this coverage's limit. One of the few provisions of a typical home insurance policy where the maximum is not established as a percentage of your dwelling coverage is the medical payments coverage. In light of your assessment of risk, you can choose to buy more MedPay.
Not protected by this medical payments policy?
Standard policies do not provide coverage for some injuries. MedPay coverage typically excludes cases:
Because of the spread of a communicable disease.
Due to sexual, emotional, and/or physical abuse.
That result from the marketing, production, or supply of banned substances.
What is covered by a standard house insurance policy?
Because they both cover personal injury to visitors and guests, your medical payments coverage and personal liability protection usually go hand in hand.
However, you should become proficient with all of your coverage options, not just those that carry legal danger. The additional forms of security that are commonly covered by a conventional policy are as follows:
Coverage A: Residential
Coverage B: Additional Buildings on Your Property
Coverage C: Contents and Personal Property
Protection D: Loss of Use
Coverage E: Protection from Personal Liability
Protection F: Medical Expenses