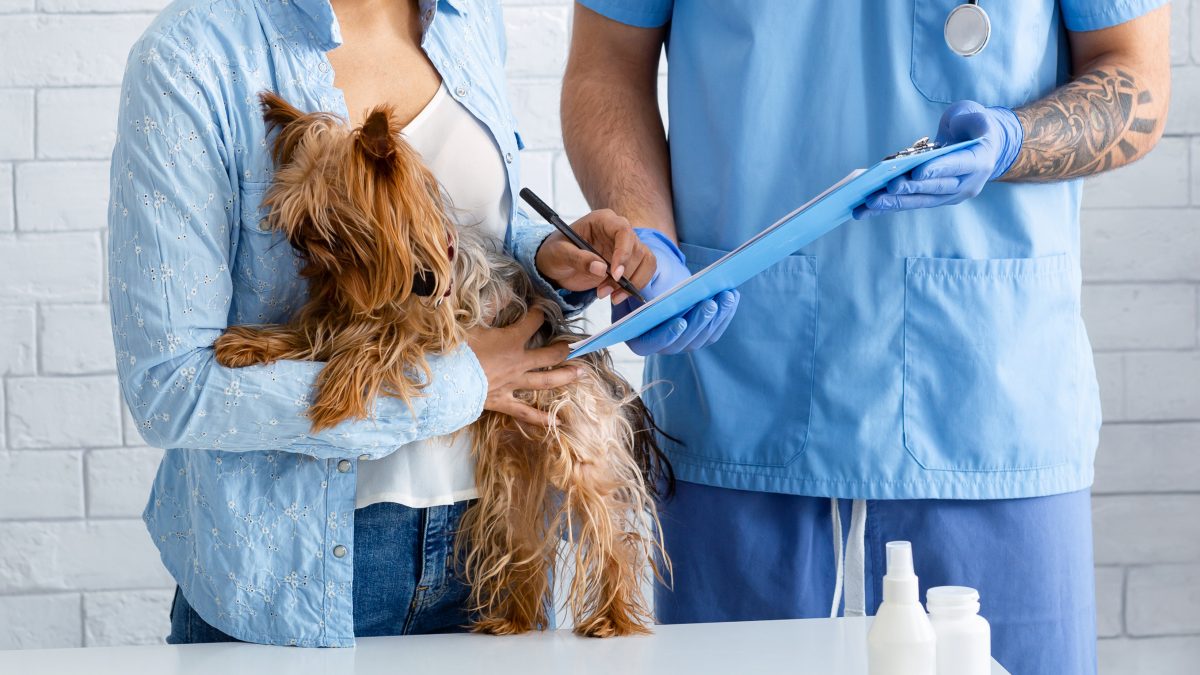 Pet insurance is typically inexpensive. It's vital to understand that there is a huge range in cost (many see rates as low as $12/mo, others can see rates as high as $100/mo) depending on a few critical parameters. The average monthly premium for a cat is $29 and for a dog is $47.
Important variables that affect rates
Size (height, weight)
Breed
Species Age (compared to its typical life expectancy)
Location
Common dangers in the neighborhood, both indoors and outside
Term and duration of the insurance contract
Reimbursement Rate
Deductible
Payout Cap
Plan kind Policy issuer
Enrolling your pets in pet insurance when they are young will save you money because the monthly costs are certain to be lower. Some pet insurance companies will also lower your rate if you agree to pay them annually rather than on a monthly basis. Some companies provide savings if you cover many dogs with them.
Choosing a higher deductible is another option to reduce your premiums, but bear in mind that you'll need to pay for it out-of-pocket first before your insurance will start to cover your veterinary expenses.
Similar to this, you can cut costs by choosing a lower reimbursement rate or a smaller coverage limit, but doing so will reduce the amount your insurer will pay out to you in the event that your pet suffers a major illness or injury.
Is It Worth The Price, Then?
Many veterinary professionals, like Dr. Ricky Walther, Dr. Aliyah Diamond, and thousands more, agree that it is worthwhile. Although it's probably not the best tool if your pet is older and has multiple diagnoses, for many people (especially new puppy/kitten parents), it can literally save their lives.
Where Should Pet Health Insurance Be Purchased?
There are three methods for signing up for pet insurance:
Through the provider companies.
via perks provided by the employer.
through the top pet insurance provider that veterinary professionals recommend.