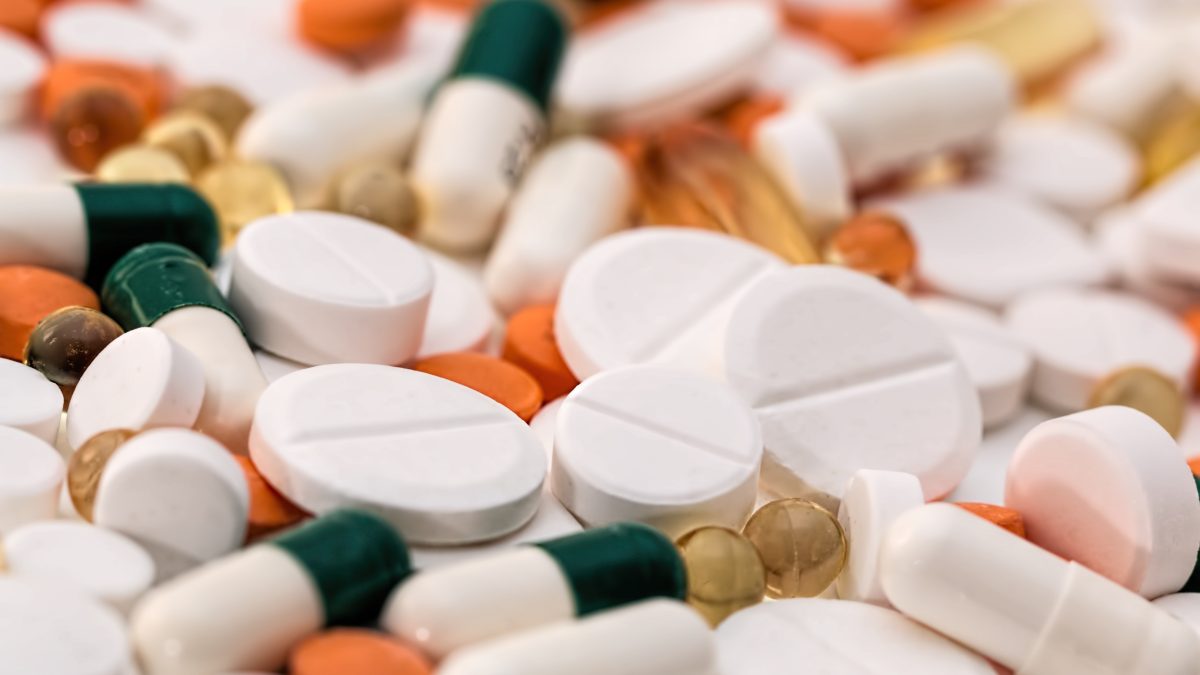 In anticipation of the annual Medicare Open Enrollment, the Centers for Medicare & Medicaid Services (CMS) announced rates, deductibles, and other critical information for Medicare Advantage and Part D prescription drug plans in 2022 to help Medicare enrollees choose coverage that meets their needs. While predicted membership continues to rise, the average cost for Medicare Advantage plans will be $19 per month in 2022, down from $21.22 in 2021. As previously stated, the average monthly cost for Part D coverage in 2022 will be $33, up from $31.47 in 2021.
CMS Administrator Chiquita Brooks-LaSure stated, "We are committed to ensuring that the health system and Medicare function for people, their families, and their providers." "Open Enrollment is the one time a year when more than 63 million Medicare beneficiaries can review their health-care coverage to select new plans or alter existing ones, learn about additional benefits, and save money."
In 2022, the number of persons enrolled in a Medicare Advantage plan is expected to reach 29.5 million, up from 26.9 million in 2021. In 2022, Medicare Advantage plans will continue to offer a wide range of additional benefits, including eyewear, hearing aids, preventative and comprehensive dental services, limited-time meals, over-the-counter products, fitness benefits, and worldwide emergency/urgent coverage. Furthermore, the percentage of plans that provide special supplemental benefits for chronically ill people will rise from 19% to 25%.
For persons who are dually eligible, an increasing number of Medicare Advantage dual eligible special needs plans cover both Medicare and Medicaid services. In 2022, 295 plans (up from 256 in 2021) will offer single-payer coverage for all Medicare treatments, as well as Medicaid-covered behavioral health treatment or long-term services and supports.
In 2022, CMS will continue to test the Part D Senior Savings Model in over 2,100 plans, enhancing seniors' access to the affordability of chosen insulins. This year, over 500 new Medicare Advantage and Part D prescription drug plans, as well as two new insulin pharmaceutical manufacturers, will join the program, giving eligible seniors even more ways to lower their insulin out-of-pocket costs.
In addition, in 2022, more than 1,000 Medicare Advantage plans will take part in the CMS Innovation Center's Medicare Advantage Value-Based Insurance Design (VBID) Model, which will evaluate the impact of providing customized benefits to a projected 3.7 million people to help them better manage their disease(s) and meet a variety of social needs, such as food insecurity and social isolation. In its second year, the VBID Model's Hospice Benefit Component will be offered by 115 Medicare Advantage plans in parts of 22 states and U.S. territories, giving subscribers enhanced access to palliative and integrated hospice care.
Open Enrollment for Medicare will begin on October 15, 2021, and will expire on December 7, 2021. People eligible for Medicare can evaluate coverage options for 2022 between Original Medicare, Medicare Advantage, and Part D prescription medication plans during this period. Because the costs and covered benefits of Medicare health and medication plans might change from year to year, people with Medicare should review their coverage options annually and choose the options that best match their health needs.