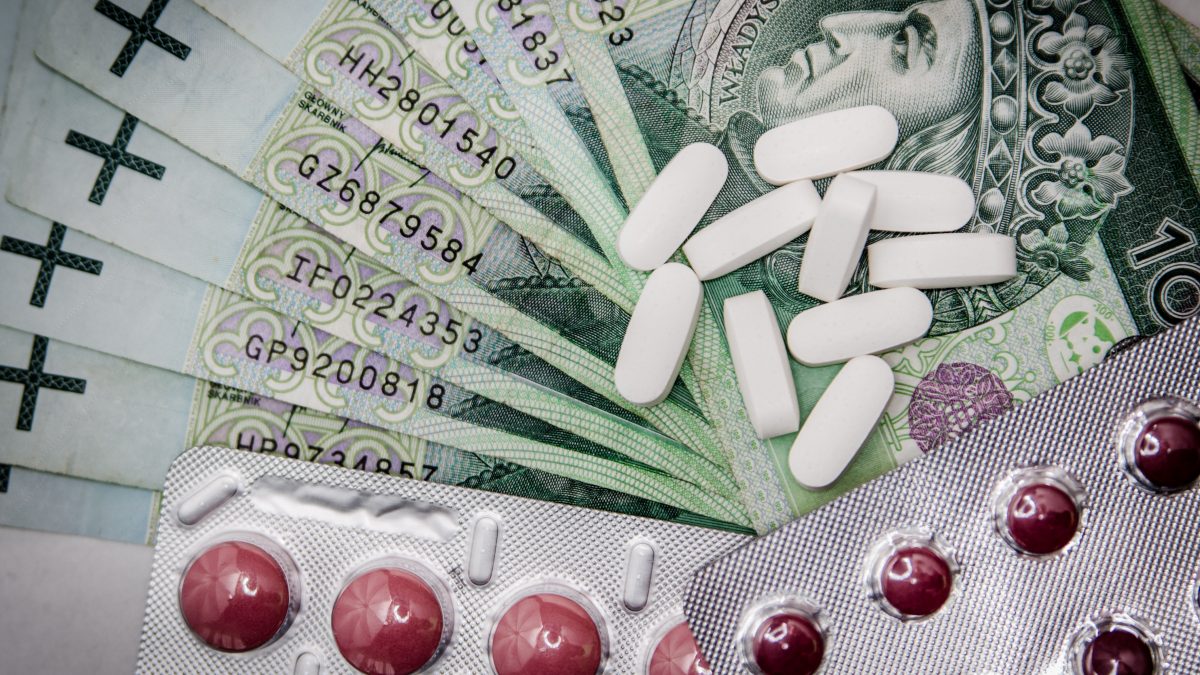 A person becomes eligible for Medicare when they reach the age of 65 in most cases. A "Welcome to Medicare" package will be sent to everyone receiving Social Security retirement benefits at the beginning of their initial enrollment period, which begins three months before the month in which they reach the age of 65. If your 65th birthday is on the 15th of July 2021, this period begins on the 1st of April.
Parts A and B will be available to you as soon as you turn 65. Part B is optional, but if you decide to join it later, you may have to pay a penalty in the form of higher premiums for the rest of your life.
You must apply for Medicare on your own if you haven't applied for Social Security benefits yet. During the initial enrollment term, which lasts seven months, you have the option to withdraw (so, for that July 15 birthday, the sign-up window runs from April 1 through Oct. 31). Late fees may apply if you don't enroll during that time period and then do so later.The SSA's "Medicare" publication has detailed enrollment information, as do the Social Security website's links to application forms.
Paying Medicare premiums
Medicare Part B premiums are withheld from your monthly Social Security benefits if you are drawing them. CMS will send you bills if you don't receive benefits. As a result of their labor and payment of Medicare taxes, nearly all Medicare recipients are exempt from paying a premium under Part A.
The monthly Part B premium will be $148.50 in 2021, and it will climb in line with the beneficiary's earnings after that date. Individuals and married couples with combined incomes beyond $88,000 or $166,000 pay progressively higher Part B premiums.
The Social Security Administration uses information from the Internal Revenue Service to assess whether you will have to pay a higher premium.
Keep in mind
Medicare may be available to those with impairments before they reach the age of 65. After two years of receiving SSDI benefits, Social Security will automatically enroll you in Parts A and B of the Medicare program. A Medicare Advantage plan, also known as Medicare Part C, allows you to choose to have the premiums taken from your Social Security check each month if you are enrolled in Medicare Part D (prescription drug coverage).