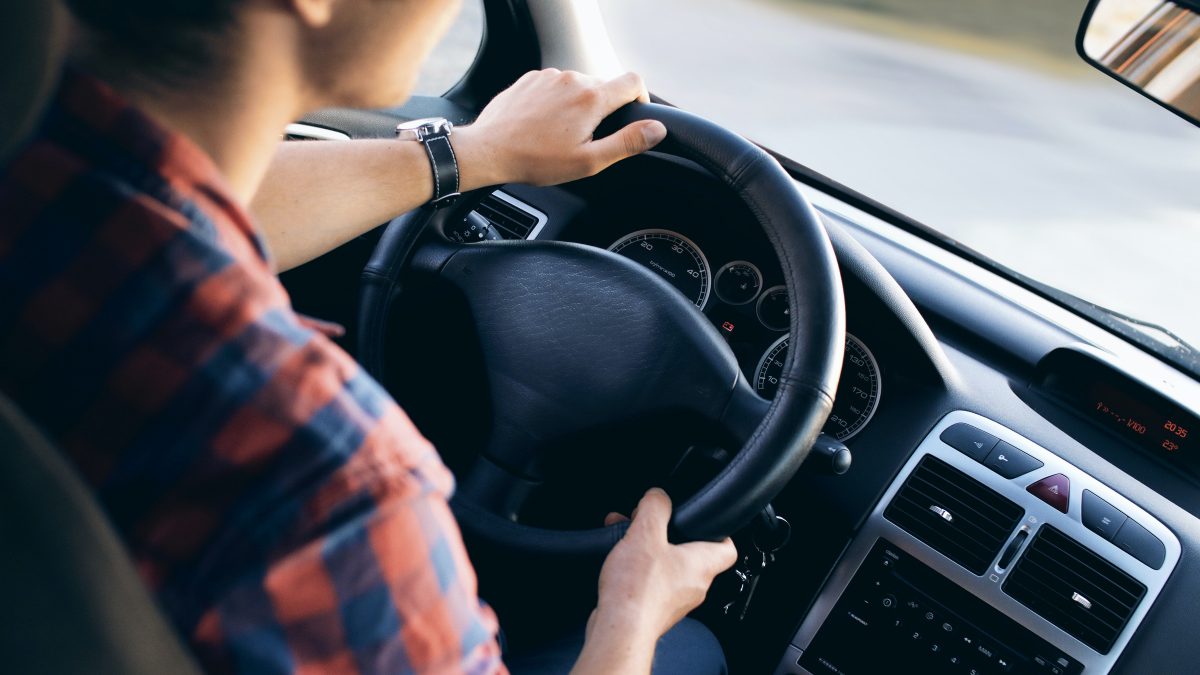 Car insurance is required in most states in order to register and legally operate a vehicle. If you're on a tight budget, it's tempting to buy the cheapest policy you can find simply to follow the rules of the road. Purchasing enough insurance to meet your state's minimum requirements is a good start, but it may not be sufficient to protect you and your family if the worst happens. You should shop around for the best rates, even if you only need a basic policy with just enough coverage to get you legally on the road.Your car insurance policy, on the other hand, is a critical financial tool. If you or your car is involved in a car accident, theft, or natural disaster, the financial consequences can be devastating. Car insurance is designed to cover the majority of the costs associated with an accident, as well as the other people and assets involved.
Why Do I Need Car Insurance?
Legality: Most states require liability insurance, which pays for other people's medical bills and property damage if you're found at fault in a car accident. Fines and fees, as well as vehicle registration and driver's license suspension, may be imposed if you are found in violation of your state's insurance laws.
Financial Protection: If you're in a car accident, you could be responsible for repairs to your vehicle, as well as medical bills for other people and property damage. Most of those bills will be paid by your insurance company rather than you if you have adequate insurance coverage.
Lender Requirements: If your vehicle is leased or you owe money, your lender will almost certainly require more coverage than your state's minimums. Because the lender owns the car legally, it must be financially protected in the event of a collision or other damage.
What Happens if I don't Have Car Insurance?
Driving without car insurance is a recipe for disaster. The penalties you'll face will vary depending on your state's laws, but fines and court fees are almost a given. Most states will also immediately suspend your vehicle's registration, which means that if you're caught driving, your car will be towed and impounded. Your driver's license may also be suspended in some states. You won't be able to reclaim your vehicle or reinstate your license until you have proof of insurance, and most insurance companies will charge you a lot more if you're caught driving with a lapsed policy or no insurance at all, because you're a known risk.
What's the Minimum Car Insurance I Need?
To determine the smallest amount of car insurance coverage you require, follow these steps:
Look up your state's minimum requirements; if you own your car outright and don't have a lot of money, this may be sufficient.
Check your lender's requirements if you have a lease or a loan.
Calculate the worth of your assets (including the car as well as savings, home, and business)
What is the significance of your assets? If the damages caused by an accident exceed your insurance coverage, a court may order you to make up the difference, even if it means draining your savings or selling your possessions. When compared to the financial impact of a costly collision or disaster, the cost of additional insurance is insignificant.