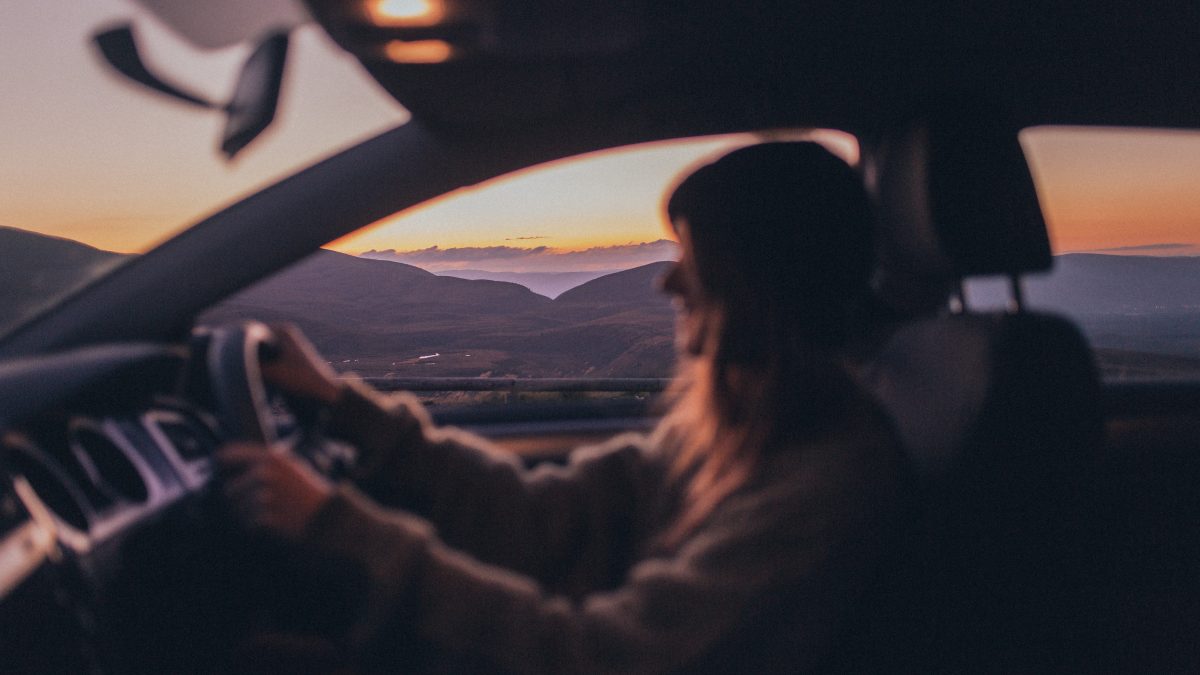 A car insurance policy will consist of a variety of coverage options. Liability coverage, collision coverage, comprehensive coverage, uninsured/underinsured motorist coverage, and medical payments coverage are the five basic types. We'll also look at coverage options that aren't required but could be beneficial in your situation.
Liability insurance compensates the other parties involved in a collision for their bodily injury and property damage if you are at fault in a collision, which is why it is required in almost every state. This could include the other vehicle's driver and passengers, injured pedestrians, and the owner of the property where the accident occurred. Your liability coverage, on the other hand, does not cover you or your passengers.
Collision insurance is not required by law, but a lienholder on a leased or financed vehicle will almost always require it. Collision insurance covers damage to your vehicle as a result of an accident.
Comprehensive insurance is not required by law, but a lienholder on a leased or financed vehicle will almost always require it. Damage to your vehicle caused by events other than a collision, such as vandalism, theft, flood, hail, and fire damage, is covered by this insurance.
Many states require uninsured and underinsured motorist coverage. If the driver at fault in an accident doesn't have insurance, has insufficient coverage, or the incident is a hit-and-run, this coverage pays for your medical bills and property damage.
Medical Expenses: In most states, this is an optional coverage that covers your medical bills regardless of who is at fault in a car accident. It does not, however, cover lost wages. If you already have health insurance, skipping this coverage may be worthwhile, as the two policies may overlap.
Personal Injury Protection (PIP): Also known as no-fault insurance, PIP is required in states that have a "no-fault" insurance system and optional elsewhere. If you or your passengers are injured in a car accident, regardless of who is at fault, this coverage reimburses medical bills and lost wages.
Gap insurance is typically required for leased or financed vehicles. The term "gap" stands for "guaranteed asset protection," and it covers the difference between the car's value and the balance on your loan if your financed car is totalled in a collision. This coverage is especially important when the car is new, because it will depreciate much faster than the loan balance will be paid off.
Ride share insurance services such as Uber and Lyft can get additional coverage through ride share insurance. A ride share policy is typically inexpensive, but it offers valuable coverage for situations not covered by a driver's personal car insurance policy or the ride share company's insurance policy. If you're a ride share driver, talk to your insurance company about your options.
If you're at fault in an accident, forgiveness coverage protects you from higher car insurance rates by essentially "forgiving" the incident and clearing your record (in the eyes of the insurance company). In most cases, you can only use this coverage once.
Glass coverage: Replacement of cracked or broken glass is provided at no additional cost. Depending on the state, it may be included in a comprehensive coverage policy or may be purchased separately.
Custom-Equipment Coverage: Pays for the cost of custom or aftermarket parts that are damaged in an accident. Upgraded stereos, custom paint jobs, and off-road equipment are just a few examples.
Pay-Per-Mile Coverage: A policy in which the cost of insurance is calculated based on the number of miles driven per year. It usually includes collision and comprehensive coverage, but it can also include other types of coverage. A device that plugs into your car and tracks your driving, is used to report mileage to the insurance company.
Roadside Assistance: Covers towing regardless of whether or not the breakdown was caused by a collision.
Umbrella Insurance: This supplemental policy provides additional liability coverage after you've exhausted your other liability coverage limits, which is especially useful if you're sued as a result of a collision.
When your car is inoperable due to an accident, Rental Reimbursement Coverage pays for a rental car or other mode of transportation.
Original Equipment Coverage: If your car needs repairs as a result of a collision, original equipment coverage ensures that it will be repaired with manufacturer-supplied parts rather than aftermarket parts.